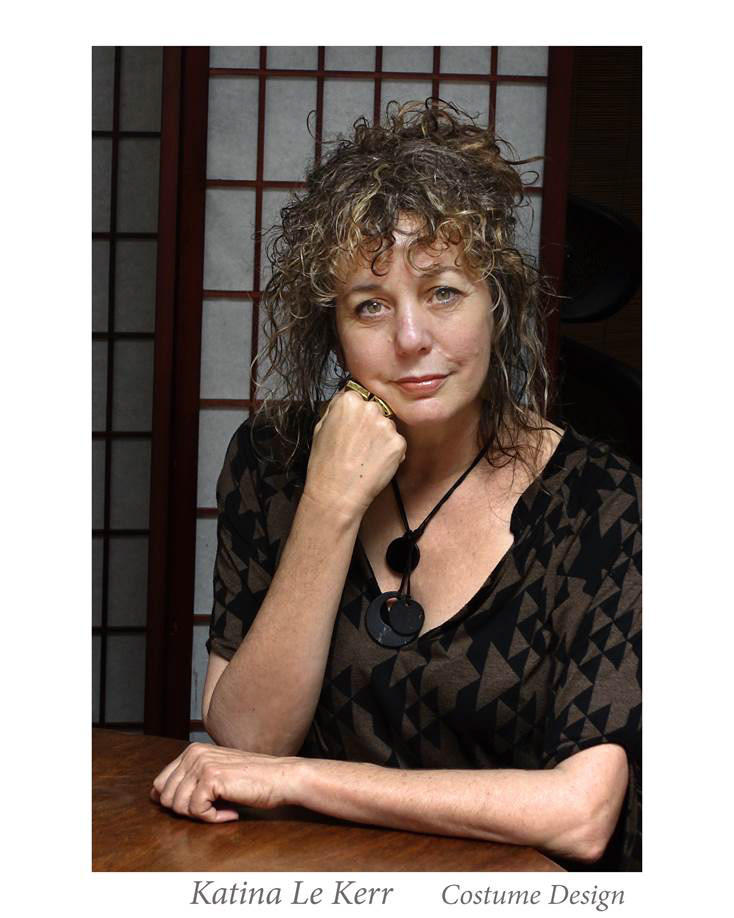 While I'm not used to talking about myself, here is a bit about me. I'll start with the basics, and then more importantly, express my costume design philosophy. 
I've worked in the following genres:  Drama, Comedy, Action-Adventure, Science Fiction and Period. I learned my apparel arts basics at Los Angeles Trade Technical College. I also assisted some of the finest costume designers in the business. They taught me how to not just look but how to define what I see. 
Designing costumes involves using the visual language of clothing, a language that we all silently agree upon but rarely discuss. My work is to express that language by creating a costume that helps transform an actor and the audience into believing that a fictional character is real. 
My first loyalty is to the script; the story, the setting, the characters. Then, with the knowledge of what the directors and producers hope for, the actor brings her spirit,  her personality, and her wishes into the fitting room. Now the fun begins. 
Color, silhouette, fit, texture, fabric, mood, and line are all necessary in designing a costume that's just "right". Now why would "right" be so important? It seems like such a dull word, doesn't it? Well, during each fitting I wait for an internal "aha" to tell me that that everything looks just "right". Depending on the character I'm creating with the actor, "right" can mean many things; from chic, plain, distinguished, elegant, gaudy, run-down, to sad or fabulous, or beautiful. The "aha" moment signifies the moment when a costume is so intrinsically woven between the spirit of the actor and the intended character we're dressing that my job is done.  One can now sense who that character is before a word is spoken and that character is now believable enough to embark on her tale. All that remains is to get the approval from the director and/or producers.
Here's a little more history.
I began embroidering at 5, and was designing and hand sewing doll clothes by 8. My dream at that young age was to someday design clothes for real people. I knew innately that people who looked good felt good. Now as a relative grown-up I marvel at my early decision. To this day my reason for creating beauty through the art of dress is ultimately in hopes to uplift others.